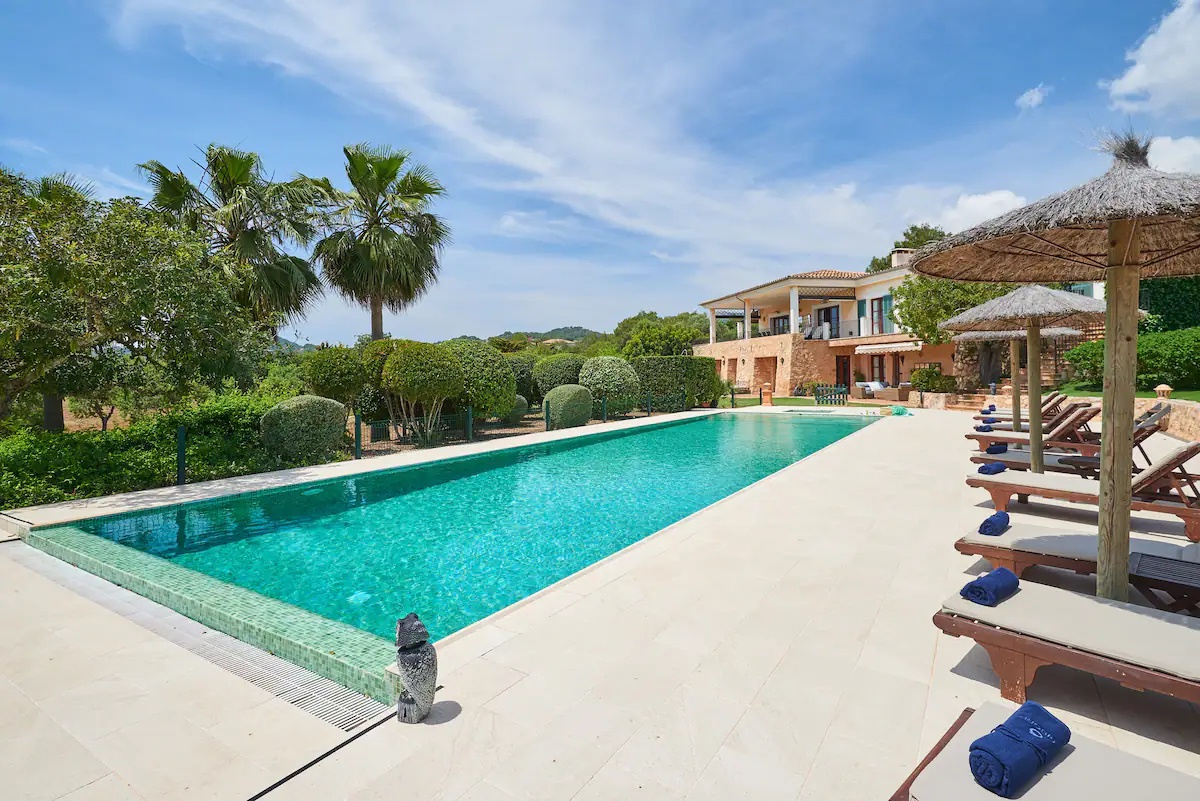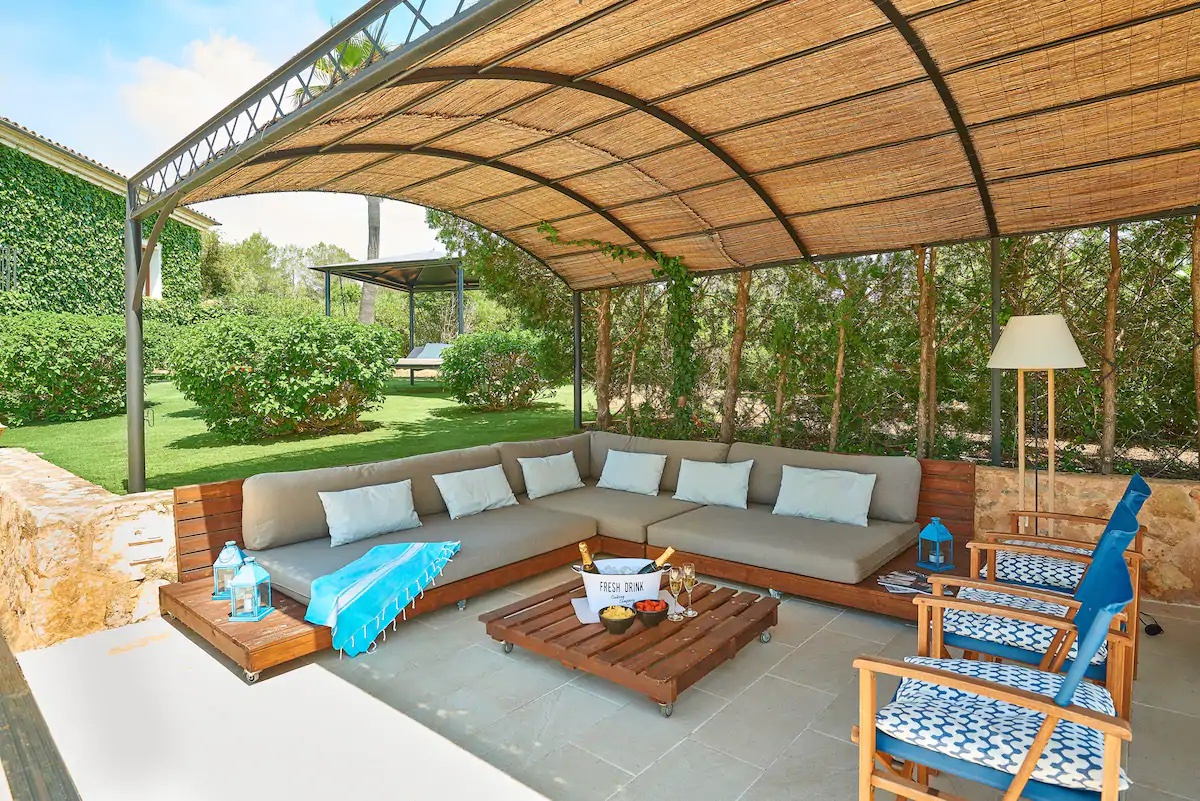 Welcome to Mallorca
Known as the "isla de la la calma" ( calm island ) especially in winter when the island is quieter, Mallorca is famous for its beaches and crystal clear waters,its specular sunsets, its beautiful villages, the hiking trails through the mountains, its lively nighlife and its delicious gastronomy based on fresh fish and local products.
Mallorca offers so much, that is one of the most popular destinations in the world, and is really well connected with the main European cities. To know well Mallorca, you need a week, but if even a short break is nice to enjoy your vacation. Mallorca is really nice all year around so whenever you decide to come, it will never disappoint you.

Exclusive villas full of charm to enjoy with your family and friends.
---